The Shared Ownership scheme enables buyers to purchase a share of the value of their home - usually between 25 to 75 percent of the value of the property - and pay a subsidised rent on the remaining portion.
Buying a share of the property means you need a much smaller mortgage and deposit than if you were buying the property outright. When you can afford to, you can increase your share and buy your home in stages – a process known as staircasing. After a qualifying period, you may even be able to buy your home outright.
Regardless of the size of the share you buy, with Shared Ownership you will own a stake in your own home. You can find out even more on our Shared Ownership FAQs page.
Read our news article to find out more about Shared Ownership and how we're working with the National Housing Federation to make the scheme more accessible to buyers.
Am I Eligible for Shared Ownership?
To be eligible for the Shared Ownership scheme, you generally need to meet the following criteria:
Your annual household income can be no more than £80,000 (£90,000 in London).
You should be unable to purchase a home suitable for your needs without assistance.
You cannot be a current homeowner (or be named on the deeds of another property).
You must not have any outstanding credit issues (i.e. unsatisfied defaults or county court judgments).
If you meet the above criteria, you will need to complete a shared ownership application form (PDF 434 KB) so we can ensure you are fully eligible. Alternatively, you can get in contact with us for further advice.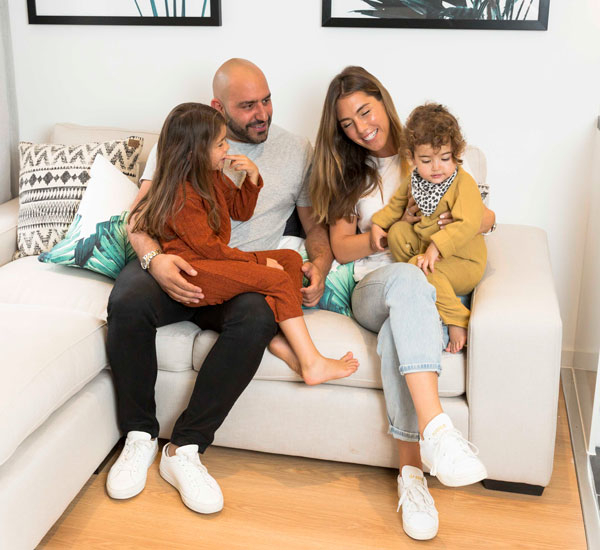 Shared Ownership FAQ's
Shared Ownership with Sanctuary is a great option for anyone looking to get a foot on the property ladder, even if you're not able to afford to buy your own property outright.
We answer some of the most commonly asked questions around Shared Ownership.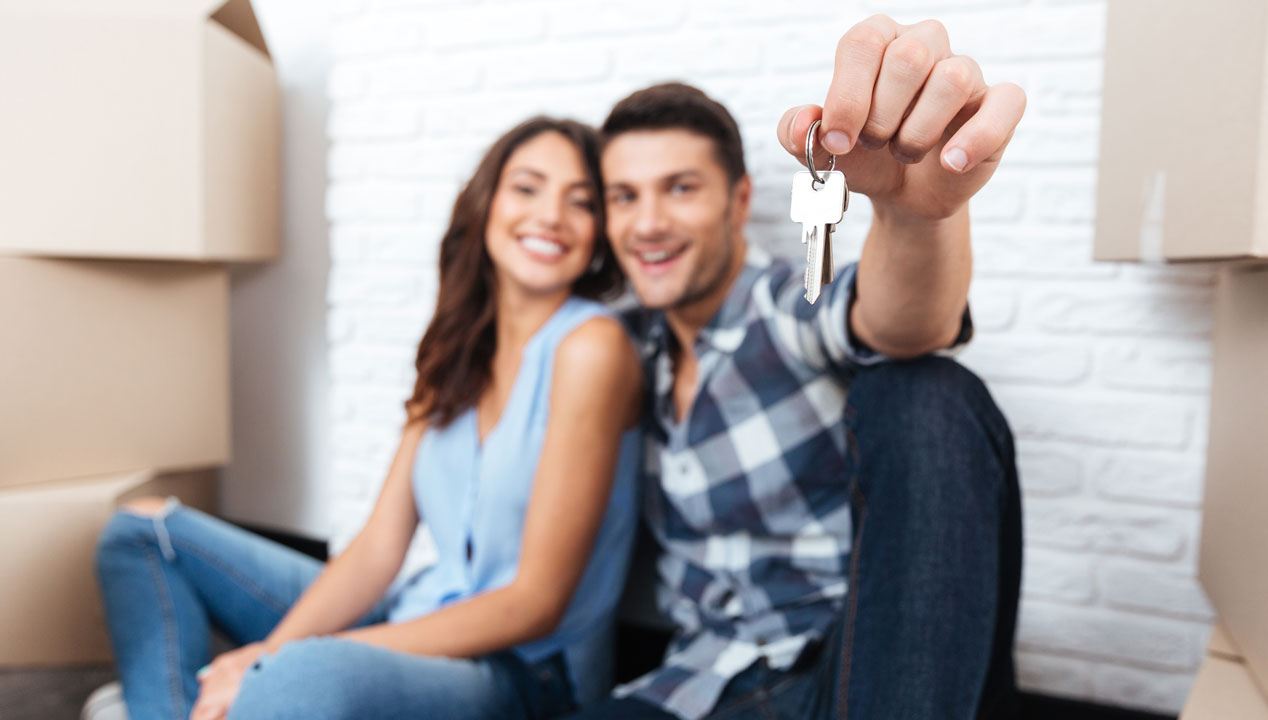 Staircasing
Staircasing is the process where anyone who has bought a new home through shared ownership can increase the amount of 'share' they own on that property.
The greater the share you buy in your home, the less rent you will have to pay.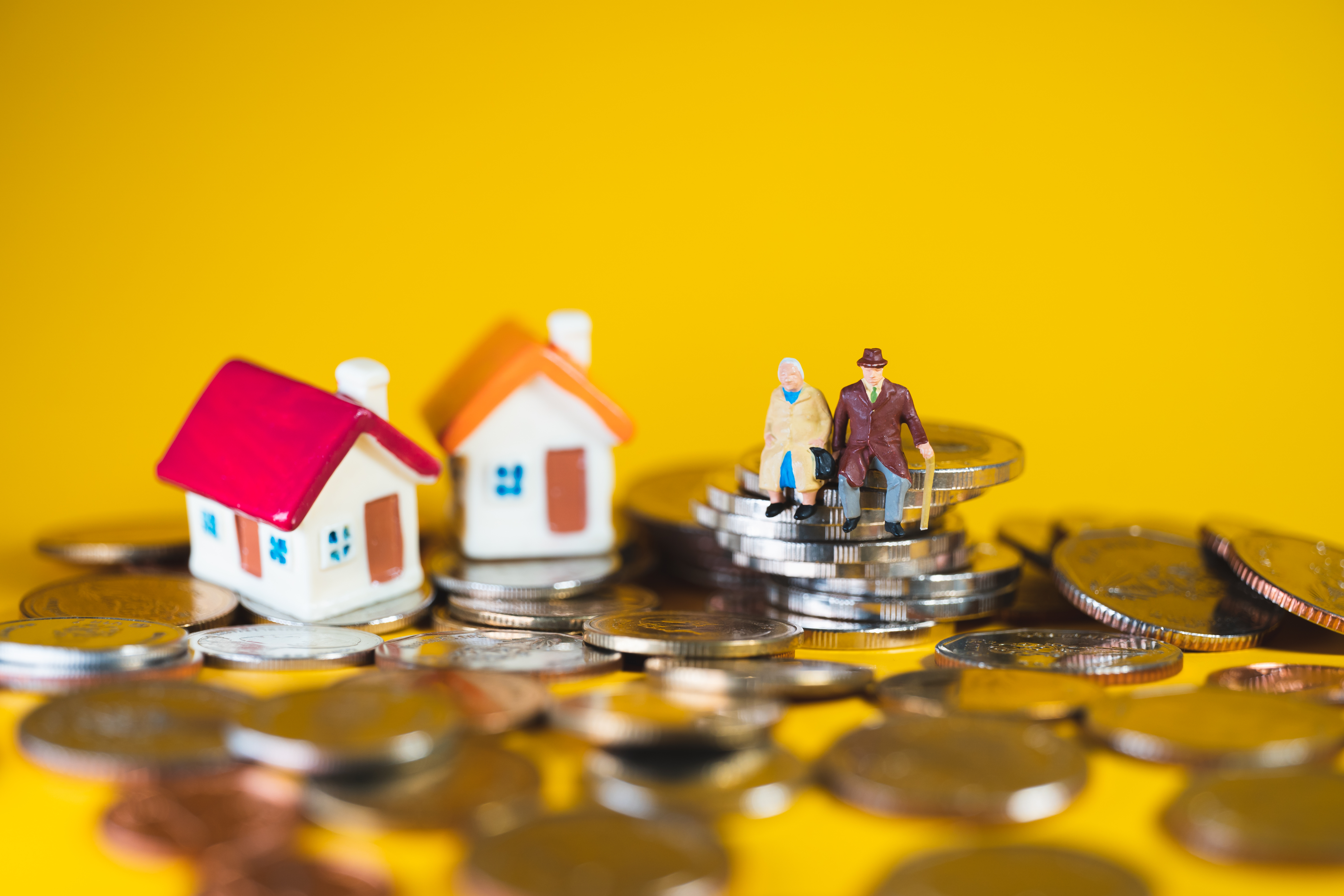 Older Person's Shared Ownership
The Older Person's Shared Ownership (OPSO) scheme is a government-backed initiative that is designed to help people aged 55 or over to purchase a home. 
This scheme is a part of the Shared Ownership model and is aimed at making homeownership more affordable for those who are in their later years.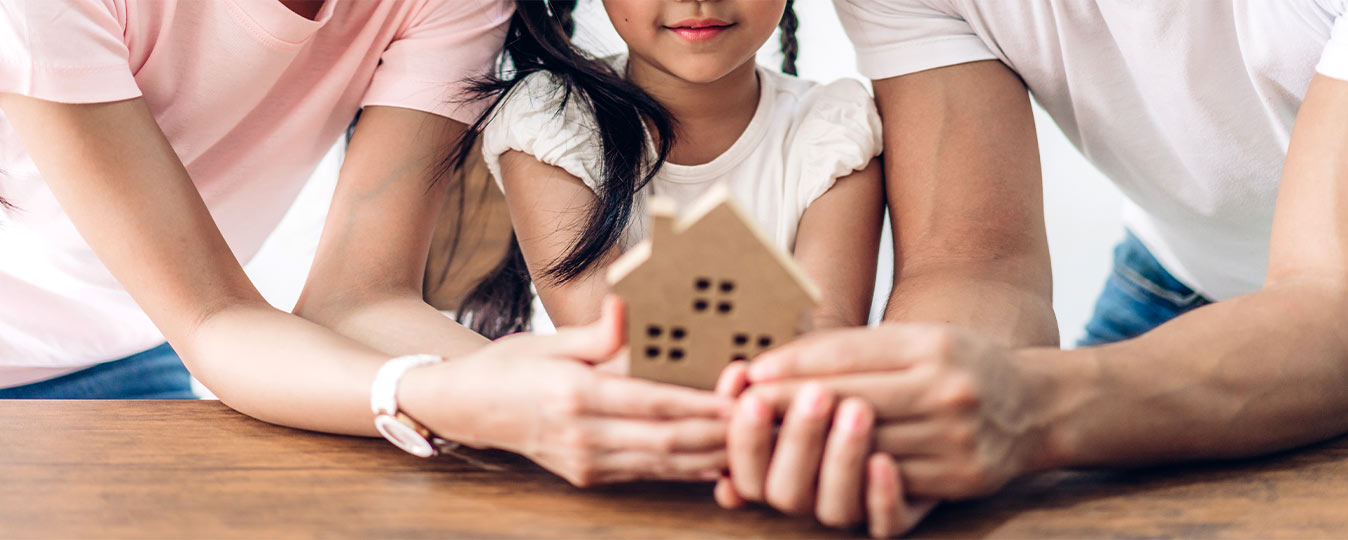 Shared Ownership mythbusting
At Sanctuary, we aim to make Shared Ownership as accessible and straightforward as possible. We've looked at some of the common myths and misconceptions about Shared Ownership to make sure our buyers are fully informed about the scheme.